As someone who's been deep in the world of facilitation and agile practices (thanks to developing Stormz) I can't help but be inspired about this upcoming event. If your into agile (but not only) and looking to up your game in visual facilitation, then "Facilitation Skills for Agile Professionals" might the course you are looking for.
Quick heads up as usual: this isn't an affiliated post, AND I haven't attended this training before. So please make your mind by yourself ;-)
Event at a Glance
Who is it for: Agile practitioners and anyone intrigued by the magic of visual facilitation.
Main Theme: Visual facilitation in the Agile world.
Location: Antwerp, Belgium.
Date: September 07-08, 2023.
Budget: €1200.
Website: Bright Pilots
Why This Event Caught My Eye 🤩
Let's talk about the angle first. Agile + visual facilitation? It's a perfect combination, visual indicators have always been at the core of agile practices.
Then, the skill in itself: most of us don't learn the power of visuals in school or the workplace, and that's a missed opportunity. Perfecting this skill can be a game-changer for facilitating workshops.
And finally there's the lineup: Axelle from Drawify, Ben author of Presto Drawing, and Olina, love the visual frameworks that she posts on LinkedIn. I've followed some of their work, and it's inspiring.
A Word from Olina Glindevi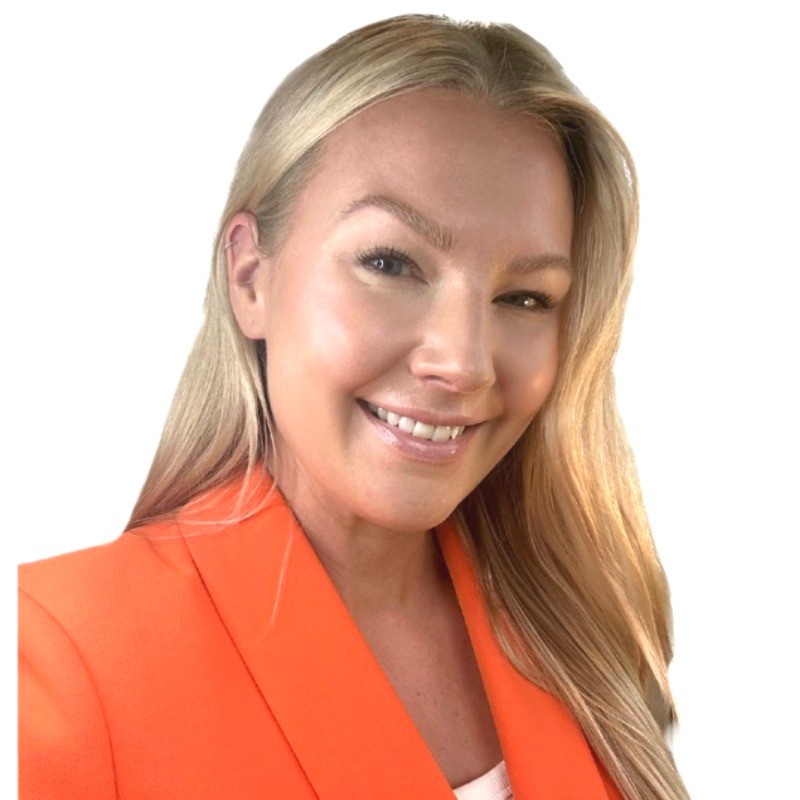 If you would like your facilitation skills to sparkle, then join me—the Visual Agile Coach—for 2 days only (September 7 and 8) in Antwerp for "Facilitation Skills for Agile Professionals."
Agile professionals aspiring to become a Visual Agile Coach/Facilitator will learn and use visual facilitation techniques and templates to:
Organize conversations visually—for enhanced communication, engagement, and understanding.
Get your team thinking and talking visually, where words aren't enough.
Become a more impactful, valued Agile leader by boosting your visual facilitation mindset, skillset, and toolset!