Hi everyone! Today, I want to share a new event with you - Facilitators Connect retreat. This isn't your typical facilitator event; it's a focused platform specifically crafted to help you develop your business as a facilitator.
Just to be clear, this is NOT an affiliated link.
Facilitator Connect at a Glance
Who is it for: Solo facilitators, and coaches who are starting or growing their business.
Main theme: Unlock your potential Take your facilitation skills to the next level.
Location: Netherlands - not far from Eindhoven and Antwerp (BE), in The Netherlands countryside.
Date: 11 - 15 September 2023.
Budget: All inclusive. Starts at € 3.497 for a shared room. Mention STORMZ to have a 200 euro discount.
Website: facilitatorsconnect.com
Why Should You Attend Facilitators Connect?
Even though I've been in the facilitation business for more than a decade, marketing and communication strategies are always evolving. I would have enjoyed the program, but unfortunately, I won't be able to make it this time.
Just so you know, I'm not getting anything for sharing this. It just seems like a great opportunity for solo facilitators and coaches who are starting their businesses. As it's their first event, there's no past attendee feedback to share. However, given the impressive lineup of speakers and the well-curated program, I'm confident about its potential. An fun bonus is the presence of a professional photographer, who will provide high-quality images for your marketing needs.
To top it all off, Katrien has kindly provided a 200 euro discount for all Stormz facilitators, which I think is a nice touch.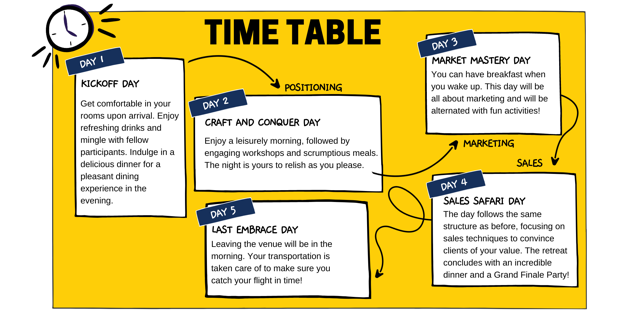 A Word from Katrien Schepers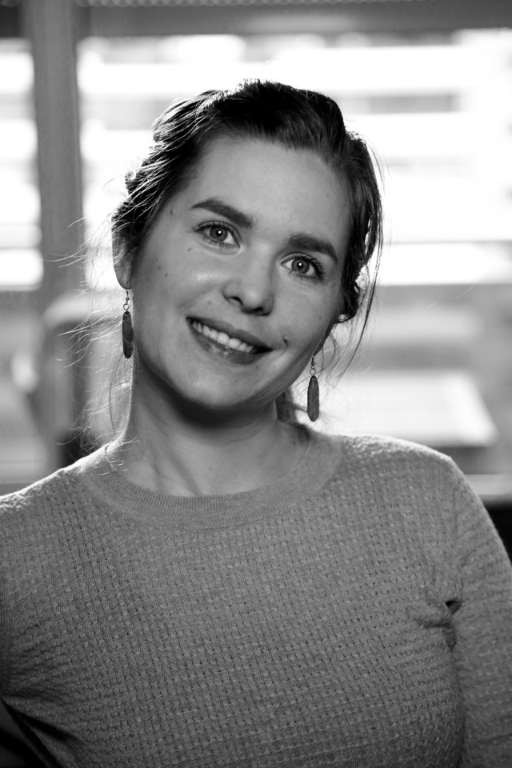 Hey! This is Katrien from Facilitators Connect, an exclusive retreat for facilitators, coaches, and trainers building their own business as a solo entrepreneur. What makes Facilitators Connect truly unique is the diverse range of industries and backgrounds represented AND that we dive deeper in building your business as a facilitator or coach.
Exceptional speakers include Ahmad Munawar, a top Canadian business coach, Brittni Bowering (we can call her famous in our facilitation world), and Axelle Vanquaillie, the visionary founder of Drawify.
Immerse yourself in a nurturing environment, collaborating with like-minded facilitators who share your passion. Facilitators Connect is not just a retreat; it's an opportunity for innovation, growth, and building connections that fuel success.
And here's an exciting bonus for you: we've created a 200 euro discount coupon specifically for people from Stormz. Use the coupon code STORMZ during registration to avail the discount.
Ready to join us at Facilitators Connect and unlock your full potential as a facilitator or coach? Don't miss out on this incredible opportunity!