In 2015, I considered myself a seasoned creativity facilitator. I'd run countless workshops and honed my skills. But then I stumbled upon a gem that changed everything. This gem was Mindcamp - a 5-day creativity and innovation retreat nestled in the picturesque landscapes of Canada. Since then, I've attended Mindcamp four times.
This year, the theme of the retreat is 'Ordinary Magic'.
Just to be clear, this is NOT an affiliated link.
Mindcamp at a Glance
Who is it for: Facilitators, innovation consultants, CPS geeks...
Main theme: This year's theme is Ordinary Magic: those small things, often overlooked or unnoticed, that we can all do to multiply our creative potential and that of the people around us.
Location: Ontario, Canada. 200 kilometers north-west of Toronto Pearson International Airport, right on Lake Huron, one of Canada's "Great Lakes".
Date: August 14-18, 2023.
Budget: All inclusive. Starts at CAD1650 for a shared room. There is tiered pricing.
Website: mindcamp.org
Why Should You Attend Mindcamp?
So, why should you, as a facilitator, consider attending Mindcamp? Let me (Alex) give you four compelling reasons:
Innovative Learning Approach: Mindcamp is not your typical retreat. It offers a blend of structured sessions and spontaneous free slots. The structured sessions, such as 'Tool Clinic', provide in-depth knowledge and insights. The free slots, on the other hand, allow you to network, reflect, and learn at your own pace.
Inspiring Community: At Mindcamp, you'll find yourself amidst a vibrant community of like-minded professionals. The connections you'll make here extend beyond the retreat, offering you a network of practitioners to learn from and collaborate with.
Rejuvenating Ambiance: Mindcamp is set against the backdrop of a tranquil Canadian lake. The environment provides the perfect setting to refresh your creativity and rejuvenate your spirits.
Exceptional Hosts: Tim and Franca, the hosts of Mindcamp, are nothing short of exceptional. They are incredibly welcoming and are deeply knowledgeable in the field of facilitation. Their guidance and support truly set Mindcamp apart.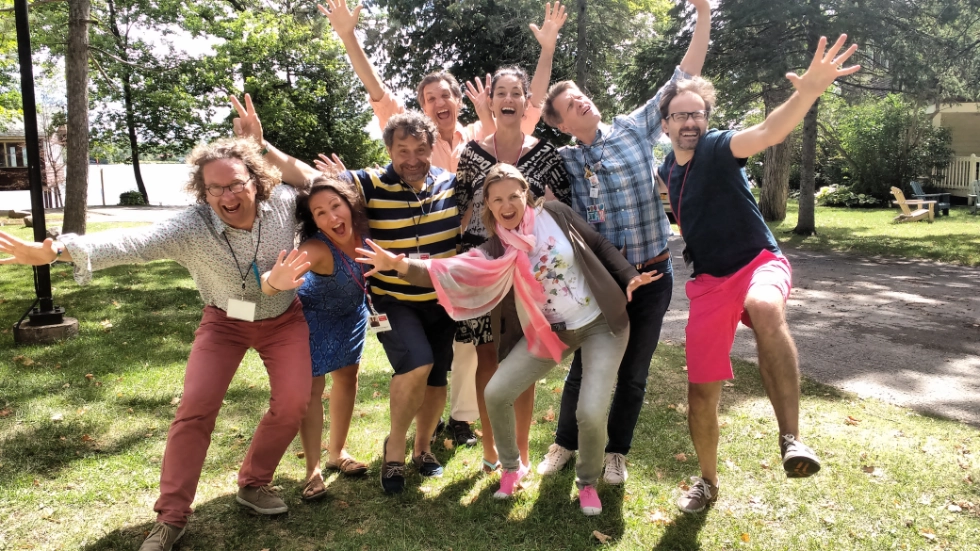 A Word from Tim Hurson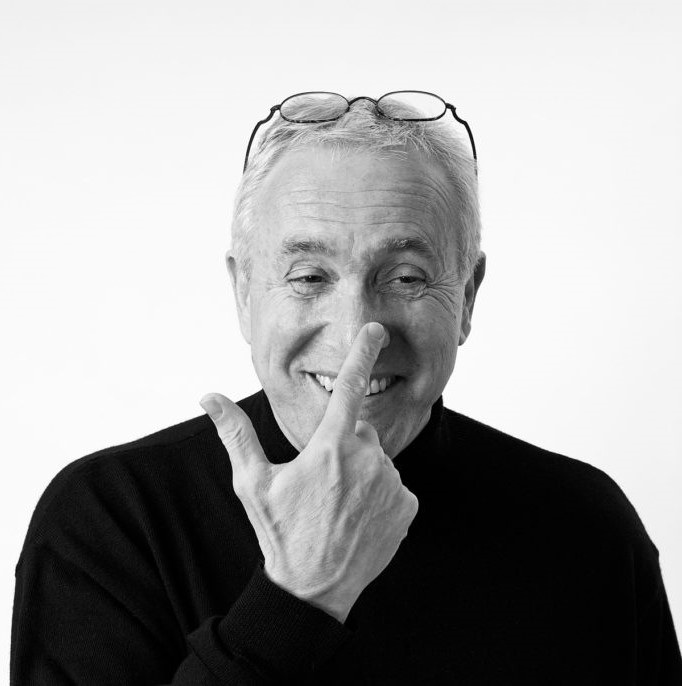 " This year's Mindcamp promises to be one of the best ever. With an incredible range of experts offering thinking tools. You'll walk away with skills that let you do literally anything better.
All while playing on the sunny, sandy, breezy shores of Lake Huron — kind of like being in the Caribbean without the sharks.
Stop sweltering in Cincinnati, cool it at Mindcamp."
Photos from previous sessions
Here are a few shots from my previous Mindcamp session.